Scalability: Grow your business. Not your office.
CMS & Scalability
Our web based content management system supports the creation and modification of digital content using a common user interface. It has been designed in house to be user friendly and is a flexible solution with a history of adaptability to meet client's exact requirements.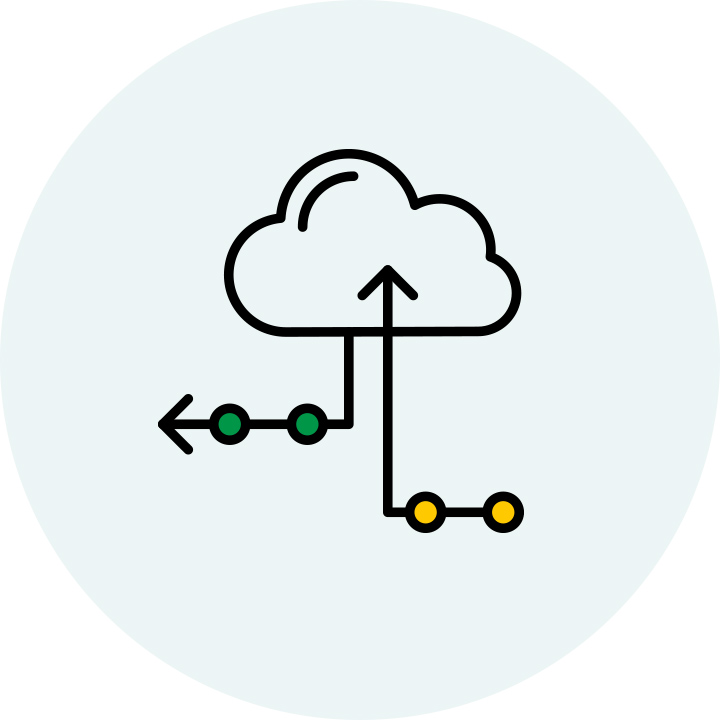 CLOUD-BASED
Our dynamic cloud-based back end is feature rich and provides easy to use content management. It is designed to provide easy access points for your existing POS systems.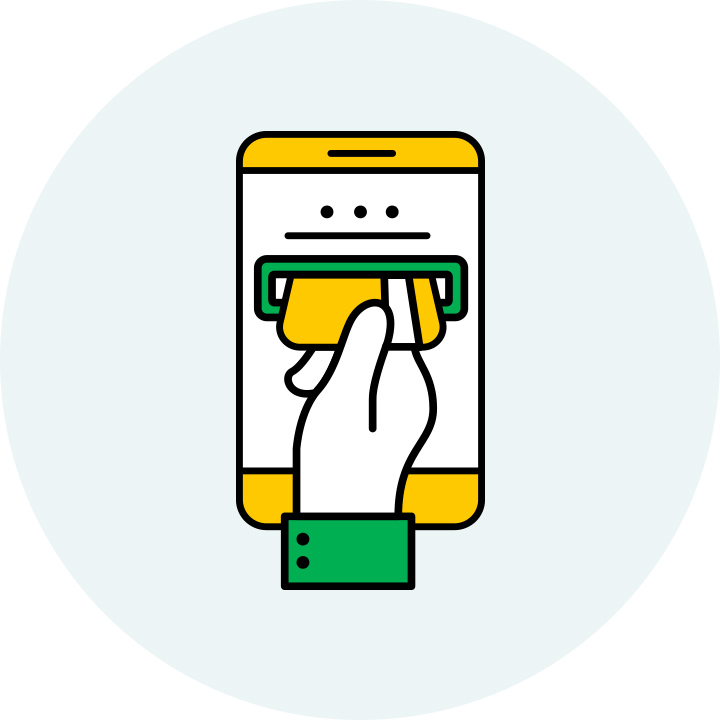 Real-time
Our back office tools allow real-time management of content, store data & product information.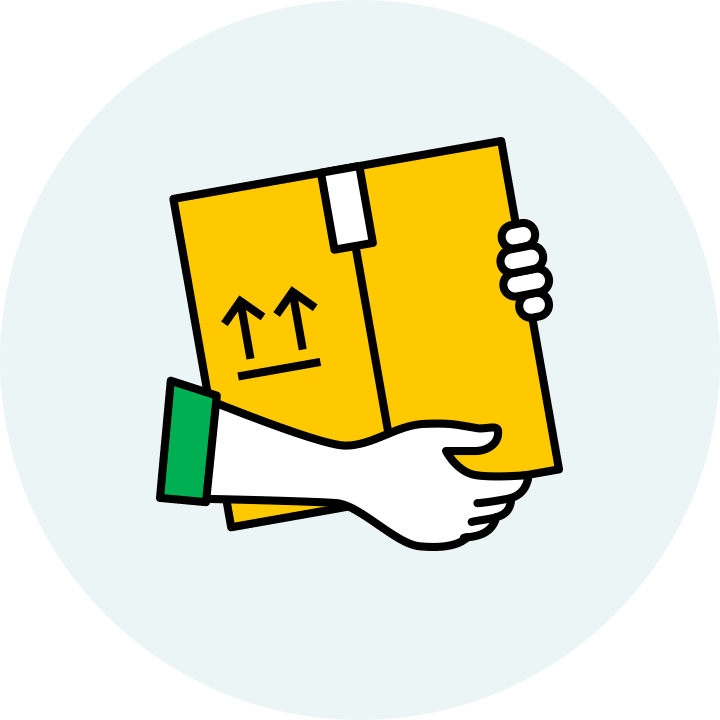 Scalability
Our solutions are designed to have the capability to handle a growing number of stores. So whether you are an independent operator or a chain with multiple sites, you can rest assured that our products can handle any future expansion.