"For any business, large or small, not to have an E-commerce strategy is a big mistake." William M Daly
E-Commerce
Our Cornershop Online (CSO) E-Commerce Platform is designed and built by our in house team of experts. This means we do not rely on any third party providers and are able to offer each client a completely bespoke solution. This provides maximum ongoing flexibility and ensures our clients can benefit quickly from any required future enhancements. Our solution is fully integrated with Brandbank to provide the highest quality of product imagery & nutritional information.

CSO E-Commerce moves your grocery business online. It can provide everything from online ordering and real time stock control to personalised offers and digital vouchers. The platform allows our clients to offer shopping cart functionality; provide store information & promotional display; create & edit news articles and social media integration.
The platform is fully responsive so your online store will look great regardless of which device your customers are using. Customers are able to place their orders via a website or on the go, and all information is transmitted in real time providing retailers with a constant overview.
The CSO E-Commerce Platform comes with a comprehensive web based back end solution that provides constant access to live orders; pick sheets; current stock levels & instant reporting functionality.
So whether you have one store or a thousand our solution is flexible enough to meet your requirements. Browse our selected case studies for a more in depth look at how our solution can meet different business needs.
Multi-tenant
Our cutting edge E-Commerce Platform is Multi-tenant. "Software Multitenancy" refers to a software architecture in which a single instance of software runs on a server and serves multiple stores. Our multi tenant architecture is designed to provide every store with a dedicated share of this instance.
Multitenancy provides significant efficiencies particularly for multiple site operators. One of the most compelling reasons to utilise multitenancy is the inherent data aggregation benefits. Instead of collecting data from multiple stores with multiple databases, all data for all customers can be collated in a single database. Thus mining data and looking for customer trends is much easier.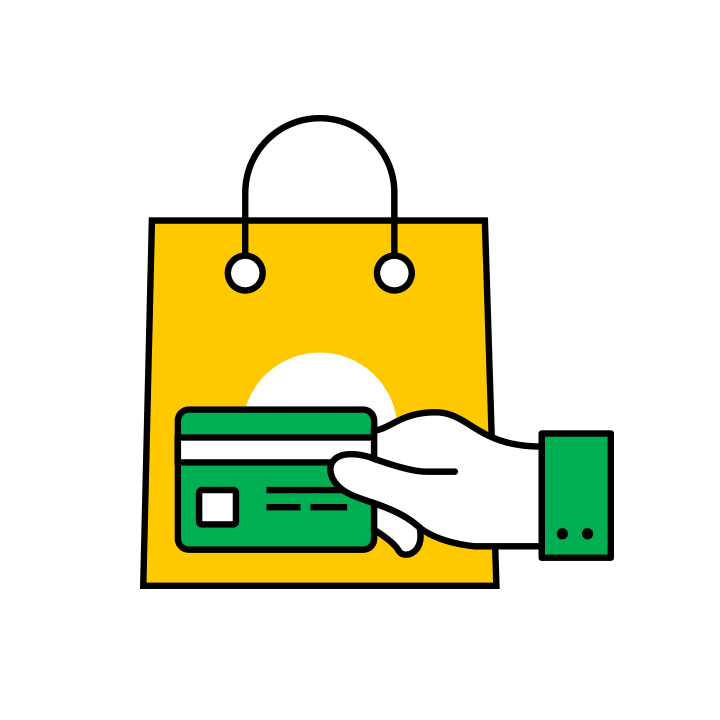 Design Skins / White Label solution
Our E-Commerce Platform is completely flexible and can be skinned to match your own branding requirements.
The platform is available as a white label solution and we can either work with your own design department or offer the services of our designers to create the appropriate look and feel for your Ecommerce solution.
The Cornershop Online Platform already features skins for every major symbol group operator within the UK grocery sector.
Here are examples of stores around the UK that have customised our platform to match their existing branding.
http://premierleveredgelane.cornershoponline.co.uk/store/profile
http://nisalocalripon.cornershoponline.co.uk/store/profile