"E-Commerce and M-commerce have dramatically changed the way brands reach customers, making it faster and easier for consumers to make purchases on the fly while avoiding the hassles of going to the store." Hil Davis co-founder J. Hilburn
M-Commerce & Mobile Applications
We are experts at creating marketing; loyalty and commerce based mobile solutions. So if you want to advertise your current promotions digitally, run a smartphone based loyalty scheme and take your business directly onto consumer's devices we have a solution that can work for you. 

Mobile applications
Our unique mix of retail knowledge and technical skills allows us to develop mobile apps for all platforms. We are not a one size fits all type of organization and we will work flexibly to produce a bespoke solution that meets your exact requirements.
We have vast experience of creating mobile solutions particularly for the convenience grocery channel. Below is just some of the functionality we have developed in the past.
Promotions marketing – Provide customers with accurate details of in store offers. We are fully integrated with Brandbank so are able to utilize the highest quality of product imagery.
Digital Vouchers & alerts - Create and send unique barcodes to individual customers for use in store. Our partnership with i-movo provides our clients with access to a world leader in voucher redemptions.
Push Notifications - Send App users alerts directly to their devices.
Smartphone Loyalty - We have experience of integrating with EPOS systems to create basket/spend based loyalty schemes or clients can utilize our innovative geofencing solution that rewards frequency of visit.
We can undertake all the stages of the app development process in house, from discussing your app idea right through to design work & app build.  
M-commerce
By 2019 9.1% of total retail sales by value will be made via m-commerce.
Expected value of m-commerce sales in 2019 £32billion.
*Barclays "The future of m-commerce" April 2015.
Bricks & mortar stores can benefit from the rise of mobile sales, m-commerce will increase click&collect usage across the UK. With more people visiting stores to collect their mobile purchases, retailers have the opportunity to encourage further sales once consumers arrive in the premises.
Mobile has blurred the lines between physical and online retail.
At Newtelligence we like to offer our clients solutions that allow them to stay ahead of the curve. Consumers now expect businesses to have a mobile presence and find it more convenient to order from the comfort of their phones.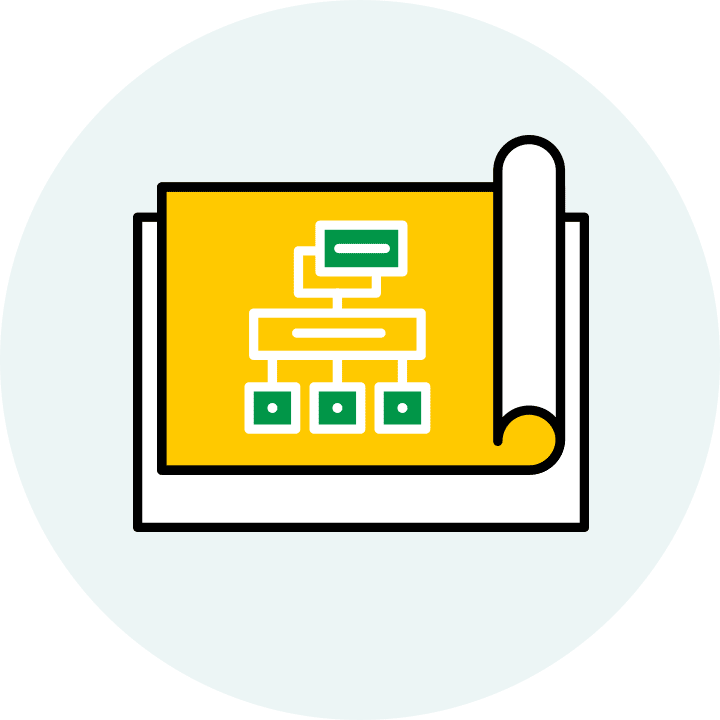 We are able to offer a complete multi channel commerce solution incorporating a responsive ecommerce website & mcommerce ready mobile app. Whether you have a single store or multiple if you want to offer online ordering our solution is flexible enough to meet your requirements.
EPOS INTEGRATION
We have extensive experience with integrating into back office and EPOS systems if required. Back end integration will require co-ordination with your existing POS supplier. 
Admin Tool & Back end functionality
Our mobile solutions come with a comprehensive web based back end solution that provide easy content management and constant access to live orders; pick sheets; current stock levels & instant reporting functionality.
So whether you have one store or a thousand our solution is flexible enough to meet your requirements. Browse our SimplyFresh UK case study for a more in depth look at how our solution can meet different business needs.